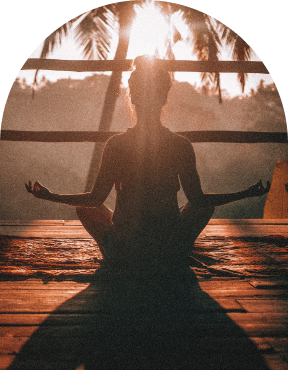 Bespoke care, outstanding results
Clearing the confusion and inconsistencies that common health care provides, Freyja Health have created a collaborative approach to resolve your health needs. We listen to you and identify the root cause of your health concern. We explore your health, lifestyle, genetics, family and medical history, blood tests and nutritional status, leaving no stone unturned. We hear you, we see you, we work with you to practice and implement new habits. This is healthcare reimagined.
Healing doesn't need to take forever. With the right team and the right expertise across many health conditions, we can help you feel better in your body sooner.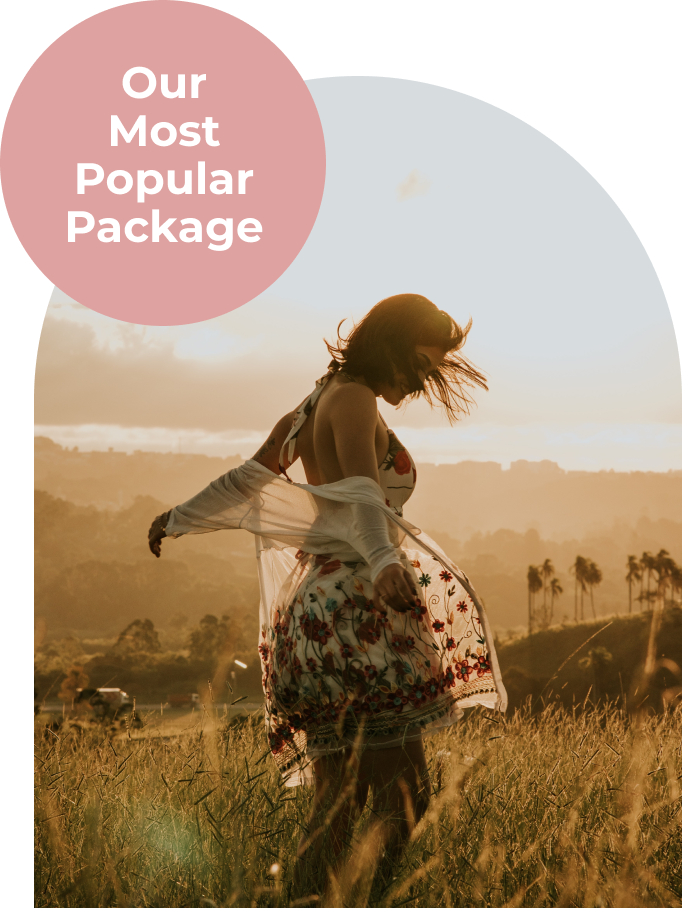 Health Reimagined Package
One fee of $1,497* Normally priced at $2,297
This is our most popular and highly recommended Health Reimagined Package. Dr Miranda's incredible team of practitioners have all been taught and mentored by Dr Miranda. So you receive the best of the best bespoke care for outstanding results (and the best value). The two most popular packages include both the acupuncture or fitness add ons. We recommend the acupuncture add on for all hormonal or period issues, fertility and preconception care and/or IVF support, anxiety, gut or thyroid complaints. The incredible fitness program is amazing to help you feel better in your body.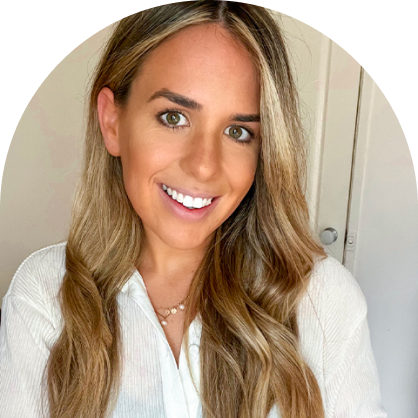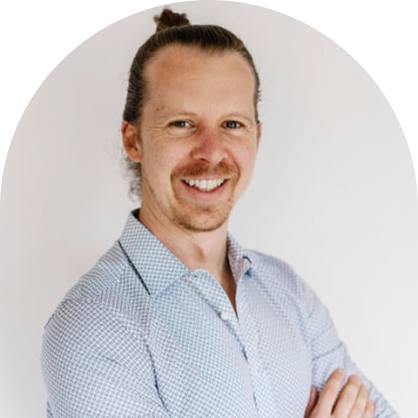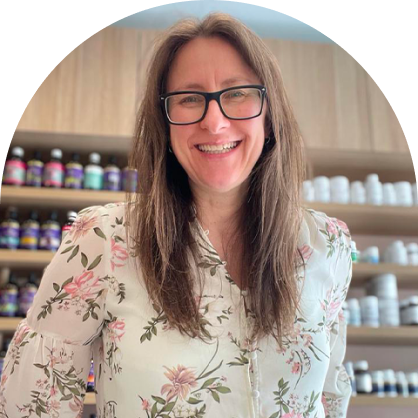 Dr. Julia our Acupuncturist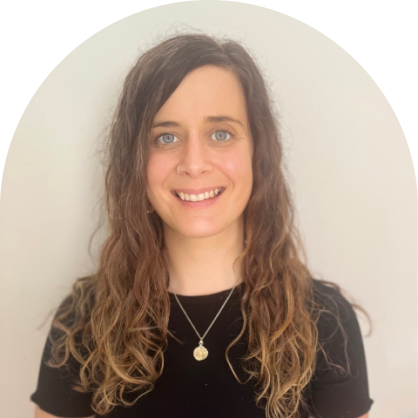 Dr. Annika our Acupuncturist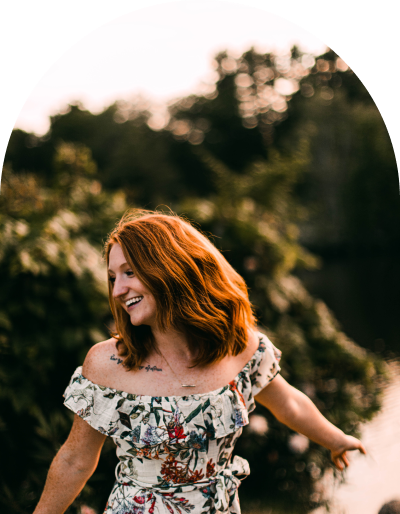 Health Reimagined Package
One fee of $2,297* Normally priced at $2,997
Our premium package includes consultation and support from Dr Miranda in collaboration with her amazing health practitioner team. Please note, it may take 8 weeks from purchase before we can schedule a time for you.
Not quite ready for a full package?
1:1 Individual Sessions: These sessions are perfect if you're health curious and want some guidance around your current concerns but you aren't quite ready to commit to 3-month care.
You receive: 1 x Naturopathic consult only.
Dr Miranda Myles in collaboration with Freyja Health practitioner.